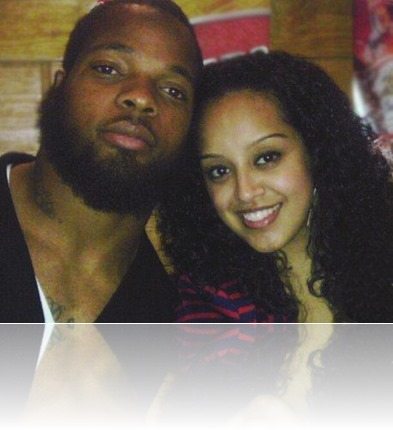 Meet Michael Bennett's lovely and stunning wife Pele Partsch aka Pele Bennett, is adorable and fab NFL Wag is also the proud momma of their beautiful daughters.
28-year-old Michael Bennett attended at Alief Taylor High School and Texas A&M. He was signed by the Seattle Seahawks as an undrafted free agent in April, 2009. He was waived by the Seahawks 6 months later, just days after that happened he was claimed off waivers by the Tampa Bay Buccaneers.
Bennett was signed as an unrestricted free agent on March 14, 2013 by Seattle. Michael signed a 1-year contract reportedly worth $4.8 million, with $1.5 million guaranteed in April, 2013, and was re-signed to a four-year, $28.5 million contract with $16 million guaranteed in March, 2014.
So Michael's pretty lady Pele comes from Hawaii, her full name is Pele Moe Partsch. They got married on July 13, 2012, after becoming engaged on May 30, 2012.
Together they have three adorable girls.