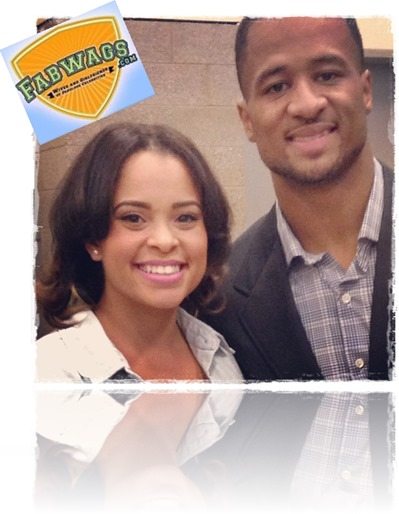 Earl Thomas is the NFL safety with the Seattle Seahawks, whose girlfriend Nina Baham Heisser is the fab wag we are going to you about. ready??
Earl Thomas the 24year-old safety has been with the Seahawks ever since he was chosen by Seattle with the fourteenth overall pick in the 2010 NFL Draft, he signed a five-year, $21.1 million that year and was selected to the 2013 All-Pro Team in January.
His girlfriend Nina, mother of his adorable daughter Kaleigh Rose is quite and interesting gal with a particular name, let's check her out.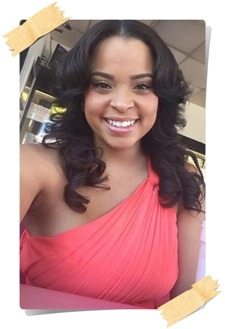 24-year-old Nina was born Nina Teresa Baham- Heisser from Renton, Washington. Many of us only knew Earl's girlfriend just by her first name, I was surprise to hear her name, but I kind of like her, many not as much as I like Nina, she is stunning!!
Pretty Nina Baham-Heisser live in Austin and Orange, Texas before she settled in Renton, she will be graduating this year from Bellevue Community College. On September 24, 2012 Nina gave birth to her and Earl's first child an adorable girl they named Kaleigh Rose Thomas!
Follow Earl Thomas' girlfriend Nina Baham- Heisser on Twitter here and on Google+ here.