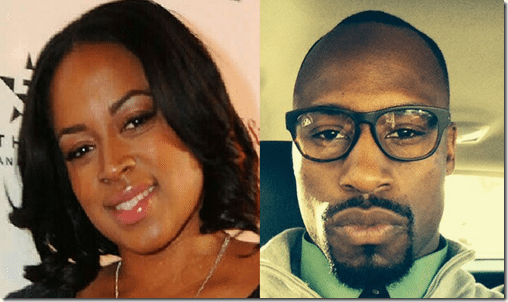 Meet beautiful Janel Horne, she is the the girlfriend of 49ers tight end Vernon Davis.
The San Francisco 49ers have an important day coming up on Sunday and Janel's man is emerging as a vital piece to getting a victory over the Seattle Seahawks in the NFC Championship Game and advancing to their second straight Super Bowl. Davis is a 6'3", muscle-bound tight end who, at 29, is still one of the most athletically imposing players at his position. Remember, he ran a 4.38 at the 2006 NFL Combine, so even though Father Time has likely worked his cruel sorcery on Davis' youthful speed, he's maybe slowed into the 4.5 range.
Now, if Davis has made only six receptions in his previous four games against the Seahawks, why will he be vital on Sunday? According to the bleacherreport Davis will be a more attractive pass-catching option by default.
But enough about the game; Janel and Davis lives in Silver Creek Valley in south San Jose. We are not sure how long they have been together but with a lot of confidence we can say years! The long time couple seem to be leaving the modern affair style. The couple has two children, son Jianni, 6, and daughter Valleigh, 2.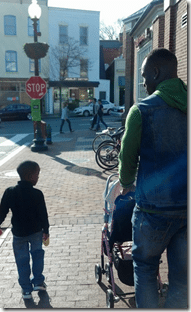 Janel seems to be a dedicated full time mommy to her children and supportive girlfriend to Davis, on Instagram she shares saying
Jesus has my wheel and God is his navigation!!! Currently on a mission!!!
Janel's hubby (they are just missing the ring but he might as well be) has spent his entire eight-year NFL career in San Francisco since being selected by the 49ers in the first round (6th overall) of the 2006 NFL draft from the University of Maryland. Being an arts major the 49er used his talent and passion for arts to inspire others through his foundation for kids.
He even made his girlfriend Janel a portrait.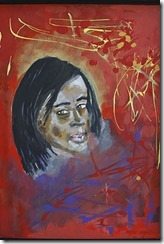 Do you think this couple will ever get to the altar? Would you like to see them getting hitched?
Find Janel on twitter here and on instagram here. Go Niners!