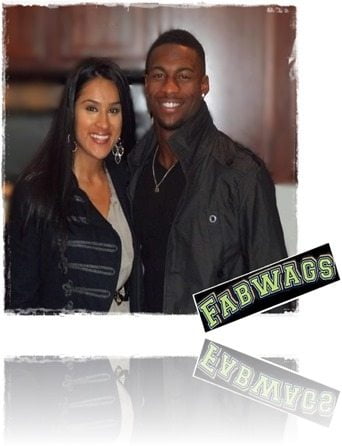 Meet Gabriella Waheed, she is the beautiful and stunning girlfriend of Emmanuel Sanders, the NFL wide receiver for the Denver Broncos.
5'11 Emmanuel Sanders a handsome, athletic and quite interesting Texas boy who was selected by the Pittsburgh Steelers with the 82  pick in the 3rd round of the 2010 NFL Draft.
Sanders attended Bellville High School on Texas and then attended  Southern Methodist University. Emmanuel signed a  three-year deal worth $15 million with the Denver Broncos on March 15, 2014.
Emmanuel Sanders  got engaged to his pretty girlfriend Ms. Gabriella Waheed  in March, 2013, , they welcomed their adorable son Princeton Emmanuel Sanders in February, 2014.
As far as we known even thought some people referred to Gabby Waheed as  Sanders' wife, they haven't got married just yet.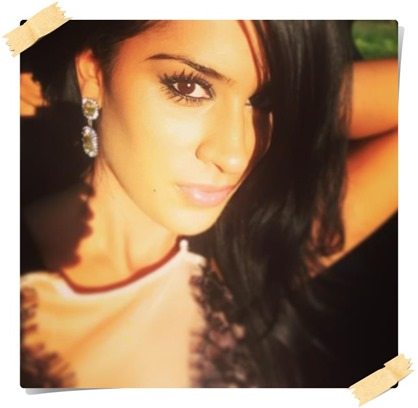 26-year-old Gabriella Waheed from New York, attended Commack High School and Marymount Manhattan College. She works in