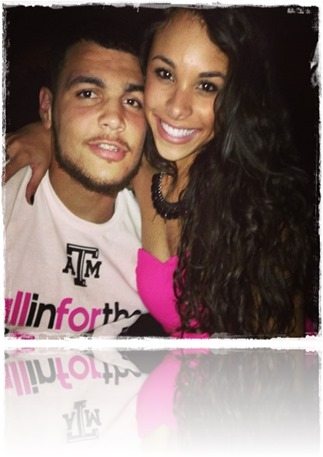 Meet the lovely Ashli Dotson, this NFL wags is the the girlfriend of the rookie NFL player Mike Evans who currently is a wide receiver with the Tampa Bay Buccaneers.
The young Mike Evans a former Ball High School student and Texas A&M athlete was the seventh pick of the first round by the Tampa Bay Buccaneers at the 2014 NFL Draft. I bet his team won't be so happy to hear that Evans was arrested by Miami Beach Police after he was involved in a fight at a nightclub in March, and the whole brawl was caught on video by no other that the great guys at TMZ Sports.
In the video Mike Evans and a few other guys got into a nasty fight, by Evans is a petite and attractive brunette in a red dress, we think that is Mike's longtime girlfriend Ashli Dotson, about whom we are going to talk to you about.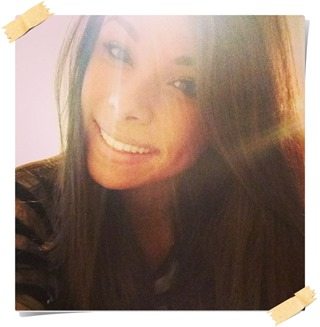 Pretty Ashli Dotson from Houston, Texas and current resident at College Station. Ashli is the beautiful daughter of the gorgeous Brandi Dotson who is also the proud momma of
Ashli's younger brother Justin.
As we all know Mike Evans is the proud father of his gorgeous two-year-old daughter Mackenzie, however Ashli is not the mommy.
You can follow Ashli Dotson on Twitter here