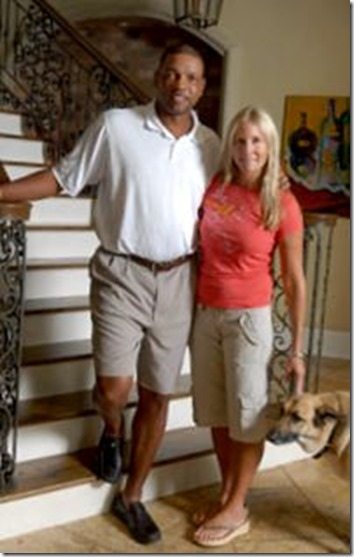 Meet Kris Campion Rivers, wife of NBA star player and coach Glenn "Doc" Rivers. Kris and Doc met when they were freshmen in college at Marquette University in Milwaukee back in 1979. She met Glenn one day after class. He walked past her and said, "You know, you'd be kind of pretty if you washed your hair once in a while." Kris Campion was too astonished to be offended. "He came back and said, `Now I don't want to give you the wrong idea. I don't want to date you. But I have a friend I might want to fix you up with,' " Kris said. The friend was basketball teammate Marc Marotta. He and Kris dated for a year or so, but one summer, he went overseas, and when he came back, Kris and Glenn had fallen in love.
Born in 1961, Kristen showed the kind of woman she is following hard times by the fact that she dared to date a black man back then. She and her family were subject of racist lashes due to her relationship with Glenn, she received crank phone calls, slashed tires, her home was spray-painted; she couldn't figure out why people was so startled and told friends
"You see him as black. I see him as a man.' "
Her husband would have been crazy to leave a woman like that! So they stuck together ever since.
Kristen who goes by plain "Kris," currently resides with her family in Winter Park, Florida. The couple have 4 children together. She is a proud momma to Jeremiah, Callie, Austin and Spencer. She is actually not only found as an NBA wife but also as an NBA mother because of her children, they obviously take on their father side love for sport and height?
Her son Jeremiah played basketball at Georgetown and Indiana University, graduating in 2011.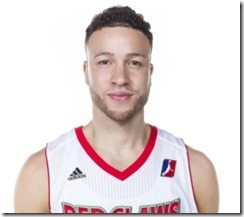 Daughter Callie played volleyball at the University of Florida and she plays professionally overseas.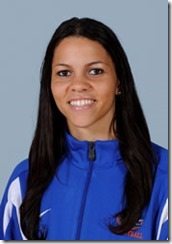 Likely the most famous of their children, Austin played one year at Duke.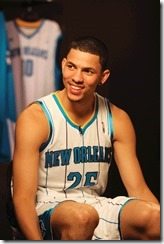 Austin Rivers was selected by the New Orleans Hornets during the 2012 NBA draft. He is currently a Point Guard for the New Orleans Hornets.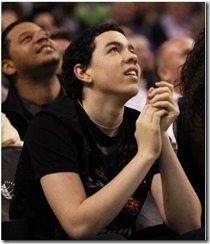 Her youngest Spencer 19, has also excelled in the sport. All of her four children attended Winter Park High School.
Her hubby played 13 years in the NBA. Rivers played for the Atlanta Hawks, Los Angeles Clippers, New York Knicks, and San Antonio Spurs. Also, Glenn has coached in the NBA for the last 15 years. He coached the Orlando Magic from 1999–2003. He is better known for his tenure as a coach to the Boston Celtics for nine years from 2004 till last year.
Kris's man is not having a good time these days, following the loss of the Clippers to the Warriors he seamed miserable not just with his team's performance, but with his ability to keep his team focused despite the controversy.
What do you think of her hubby's reactions to the racially insensitive statements attributed to team owner Donald Sterling?