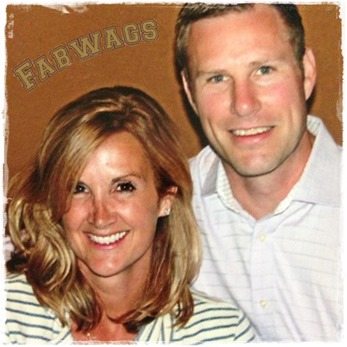 Meet Carol Hoiberg, she is the delightful wife of Iowa State coach Fred Hoiberg who showed the world he has some interesting dancing moves. Carol´s hubby could help to dance in the locker room after Iowa State advanced to the Sweet 16 after defeating North Carolina 85-83.

Coach Hoibergreleased an apology for the dance after it went viral, his children said he had the worst dance moves, but we are loving it!!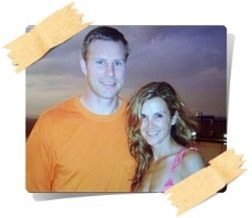 43-year-old Carol Hoiberg was born Carol Sarah McGee to Judy and Denis McGee. Her mom was a elementary teacher in Ames and her father a professor at Iowa State University.
Carol attended at Ames High School where she met Fred, they attended college together. Carol was ecstatic when Coach Hoiberg aka The Mayor (a nickname he received after getting a write-in vote for the Ames mayoral race) was selected 52nd overall by the Indiana Pacers in the 1995 NBA Draft, he stayed with Indiana until 1999 when he signed with the Chicago Bulls and then in 2003 with the Minnesota Timberwolves, sadly two years later he underwent surgery to correct an enlarged aortic root, the surgery thank God was a total success but less than a year later Hoiberg announced his retirement.
He didn't stay away from the court for long, the person who he gives credit for that is Carol who encouraged him to get a coaching job when the position was open at Iowa State.

Carol and Fred Hoiberg are the proud parents of four amazing and beautiful children Paige, Jack and twin sons Sam and Charlie.
You can follow The Mayor´s Wife Carol Hoiberg on Twitter here